Fresh herbs liven up our food with freshness, add a delicious depth of flavour throughout cooking and a sprinkle of colour to finsh.
Herbs are so easy to grow; whether you have a aged or a sunny windowsill, herbs don't care and love to grow anywhere. Here are our favourite summer herbs that love the heat and what to do with them this season.
Basil
Whilst delicious eaten raw, basil—unlike most herbs—increases in its flavour when cooked. Here are our go-to's for enjoying seasonal basil.
When cooking with seasonal basil, keep it simple. Sprinkle leaves atop a salad, in tomato sauce or sprinkled across the homemade pizza.
A summer blend of fresh basil, lime and cucumber in iced water makes for a refreshing summer drink.
Don't forget the lesser-known varieties such as sweet and purple basil—add these varieties to char-grilled veg or summer stir-fries.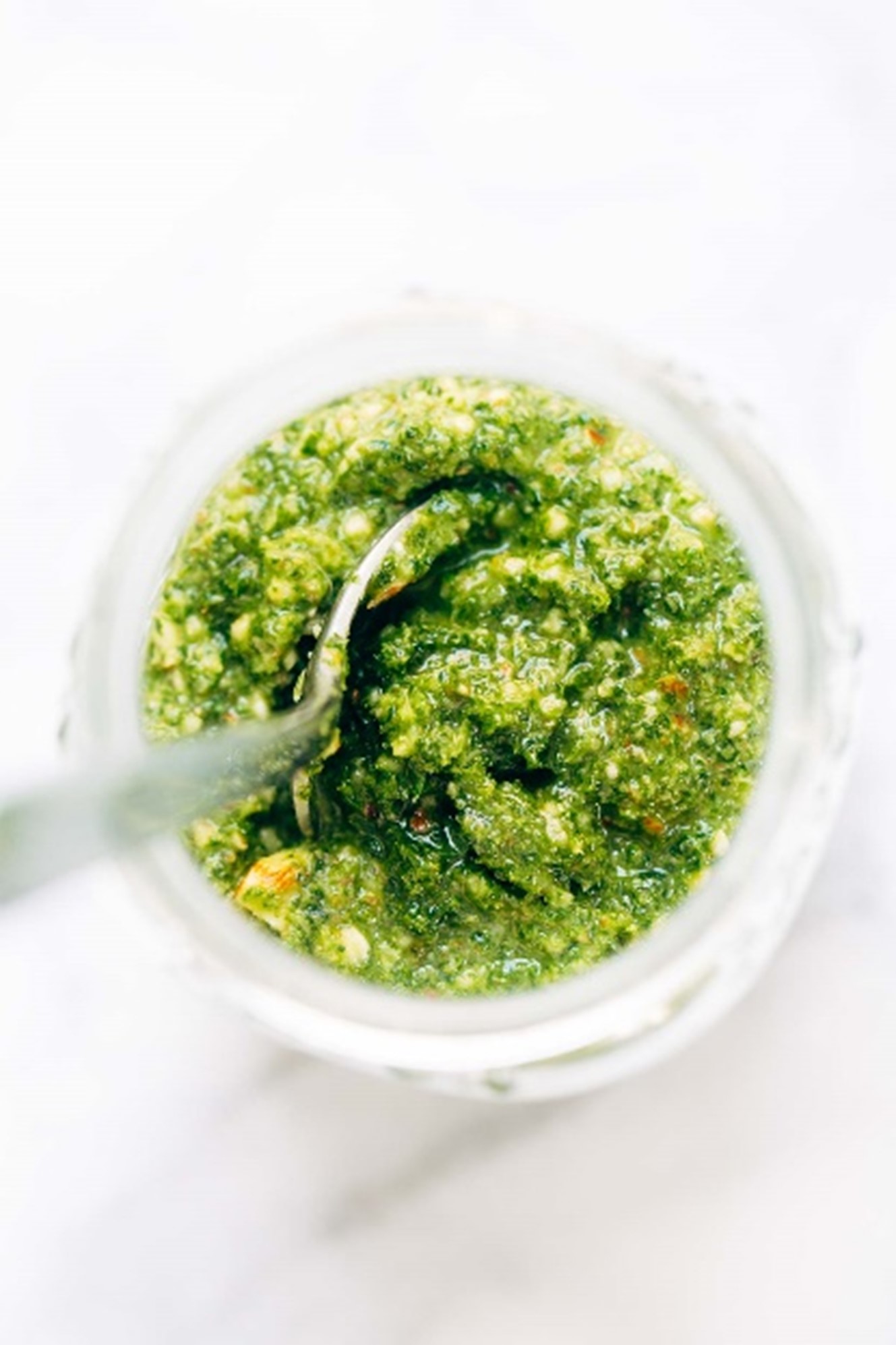 "Try our Basil Pesto—stir through pasta, use as a base to pizzas or as a dip for crunchy veg crudités"
Mint
Mint is a hardy herb that doesn't mind the summer heat and pairs deliciously with summer produce. Here are our top tips for cooking with mint this season.
Summer is the season for entertaining and mint can help take your summer dishes to the next level. Add finely chopped mint to dips such as tzatziki, or try adding it to our Carrot and Butter Bean Dip. Add a sprig of mint your pot when boiling potatoes and peas for a subtle flavour. And try a few leaves in a glass of iced water for a refreshing drink.
Keep in mind these perfect partners—produce, spices and condiments that love to pair with mint: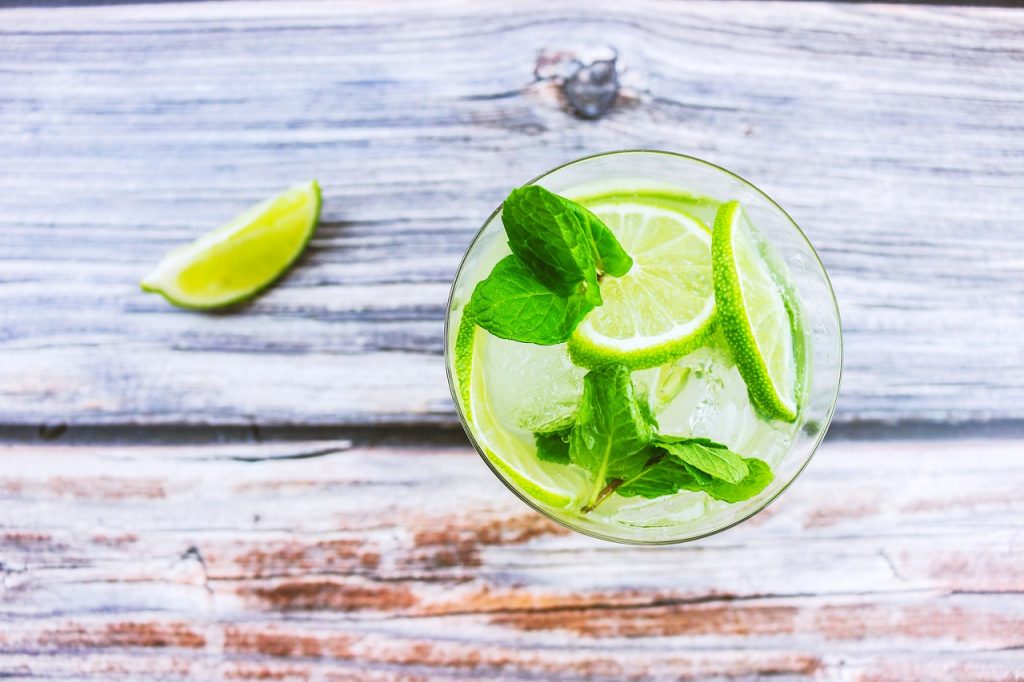 Dill
Dill has a strong, unique taste—so a small amount goes a long way, which is why we love to use this herb as a garnish. Delicious added to vinaigrettes or creamy yoghurt-based dressings. Here's what you need to know about cooking with dill.
The longer dill is cooked, the more flavour it loses, so when using in cooking, add it at the last minuet. The opposite is true for dill seed, which develops more aroma and flavor when heated.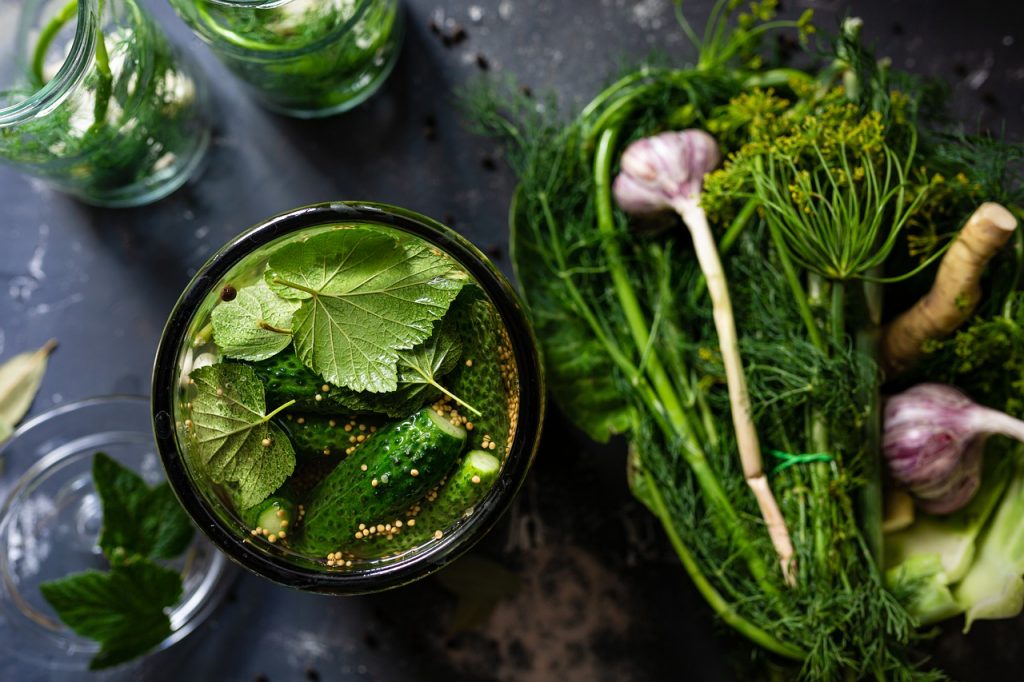 Add fresh dill when pickling cucumbers and a great way to use up any extra cucumbers you have in the pantry.
Fresh dill and pickled cucumbers are a match-made in have and a great way to use up any extra cucumbers you have in the pantry.
Dill doesn't keep much of its flavor if you dry it, but it freezes well. A good way to freeze it is to put the leaves in a blender or food processor. Pulse to finely chop the leaves and then add just enough water to just turn the chopped leaves into a paste. Spoon the paste into an ice cube tray, freeze, transfer the resulting cubes to a sealable plastic bag, and store in the freezer. Then add a dill ice cube anytime you want a burst of fresh dill flavor to soups or stews.