In Tasmania we grow, cook, and eat delicious food.
We also waste it at an alarming rate.
Food is the single largest contributor to landfill, costing Australia $36.6 billion a year.
We can change that, one meal at a time.
To help Tasmanians save food and eat well, we've partnered with some of our State's finest chefs and passionate producers
to create helpful videos and tasty recipes. To learn more watch the episodes and the short film linked below.
The Episodes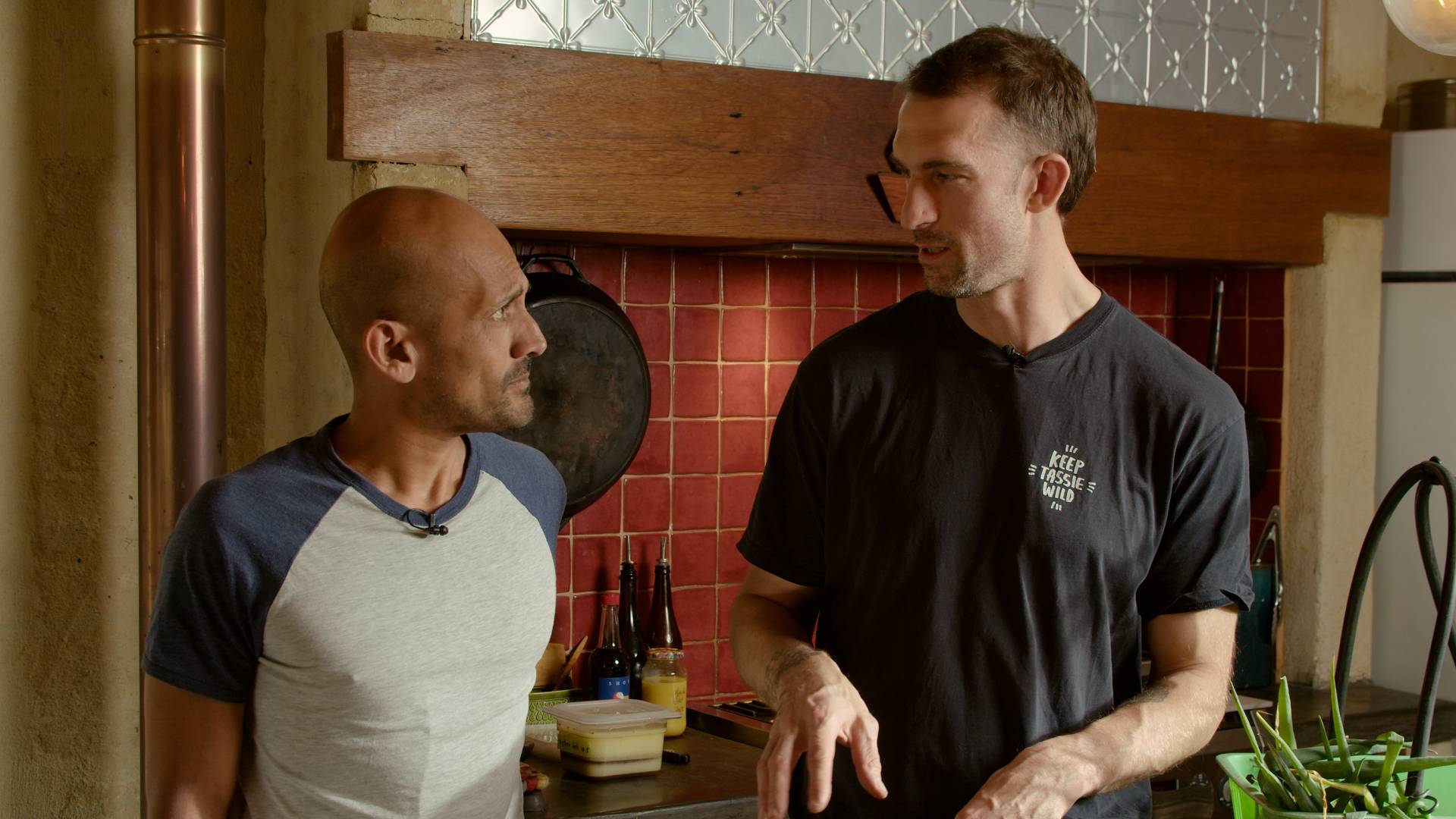 EPISODE ONE:
Prep & Storage
Knowing how to prepare and store your fruits and veggies properly will help them last longer giving you more time to cook and enjoy them.
WATCH EPISODE ONE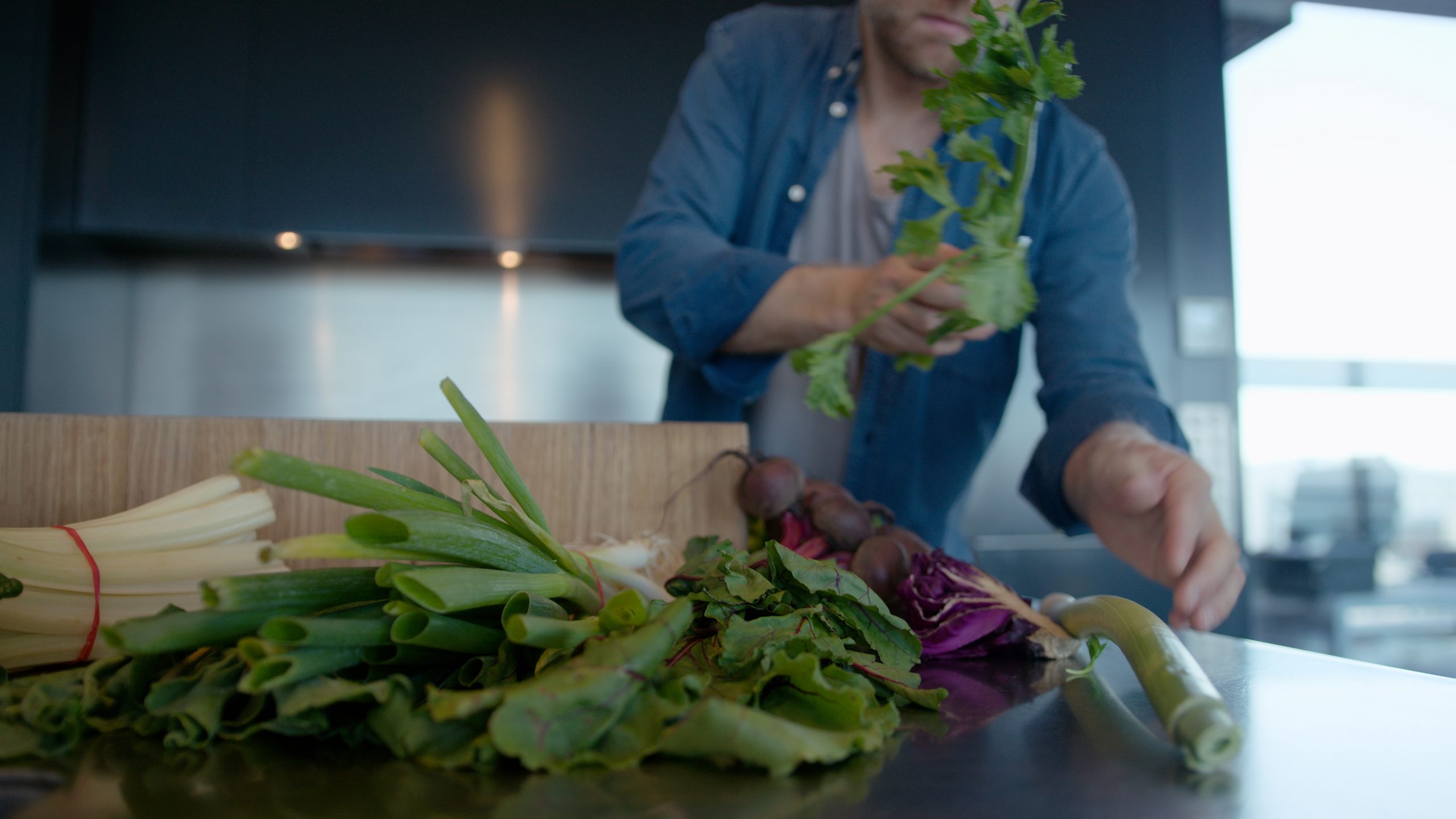 EPISODE TWO:
Learn to Love Your Leftovers
Learn how to cook with what you've got—there's no need for a mid-week shop when you have leftovers.
WATCH EPISODE TWO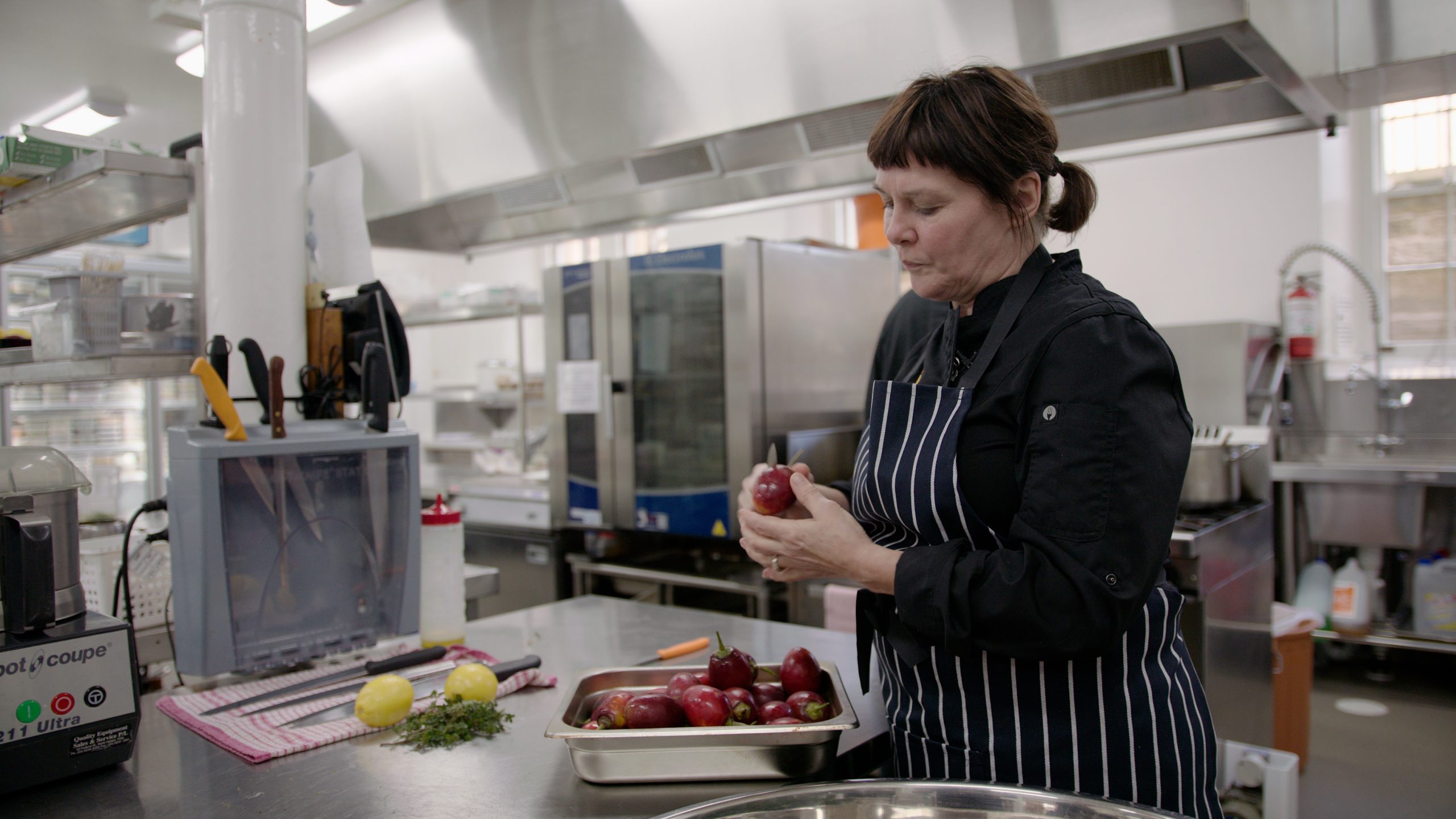 EPISODE THREE:
Cooking with produce past its prime
Think that browning apple, sour dairy wilted lettuce are no good? Think again. A few simple cooking techniques can help you save food.
WATCH EPISODE THREE
Food safety is important to understand.
Preparing and storing your food correctly can keep your food safe and reduce waste. But if you're unsure about navigating food safety at home you can learn more here.
LEARN MORE ABOUT FOOD SAFETY
Use your FOGO Bin.
There's a place for your apple cores, mouldy bread and rotten lettuce (hint, it's not the garbage bin). Food waste should be placed in your FOGO bin or home compost.
LEARN MORE ABOUT USING FOGO