Vision
Creating healthier Tasmanians
Mission
We create and share the tools and systems Tasmanian's need to eat healthier every day
At Eat Well Tasmania we engage with food, agriculture and aligned industries to champion Tasmanian food and the people who produce, promote and enjoy this produce, every day.

With our partners, we champion healthy eating and cultivate opportunities for Tasmanians to enjoy more seasonally grown and valued-added food.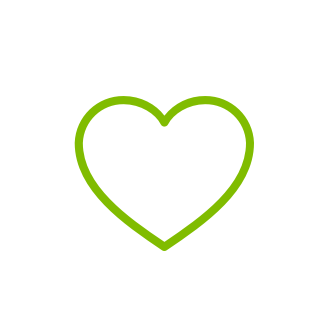 Respectful
Inclusive & approachable through respectful interactions with all Tasmanians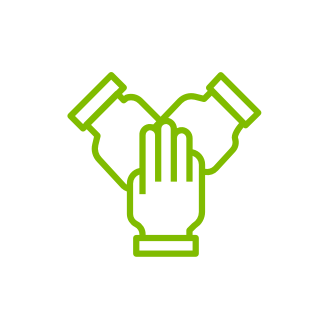 Collaborative
Our collaborative approach is through partnering, listening & value adding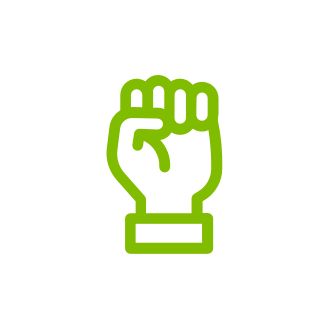 Brave
Tackling the big issues and creating bold and brave solutions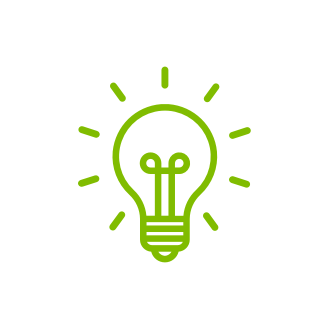 Creative
Curious of the problems and creative of the solutions
Eat Well Tasmania Inc. is a not for profit organisation with DGR status. We receive our core operational funding from the Department of Health and Human Services Tasmania. Through our work, we aim to improve the nutritional well-being of Tasmanian's and contribute to reducing diet-related health issues.

Our consumer facing activities are predominantly via our social media channels on Facebook, Instagram and Twitter. Nearly half of all Australians say their food choices are influenced by what they see on social media. Our practical resources are used by community organisations and other health promotion programs

With industry and government our policy and partnership work seeks to promote opportunities for more Tasmanian food to be profiled in hospitality, agritourism, events, at farmgates and through local procurement.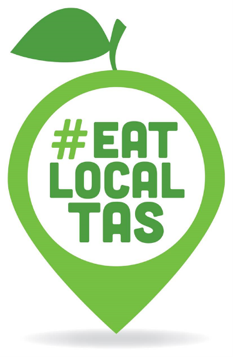 Our People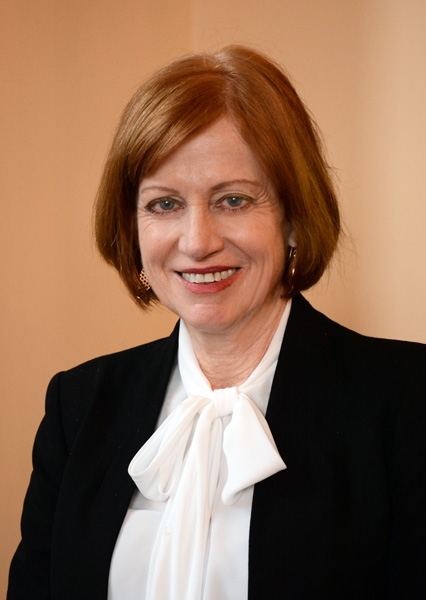 Her Excellency the Honourable Barbara Baker AC
Our Patron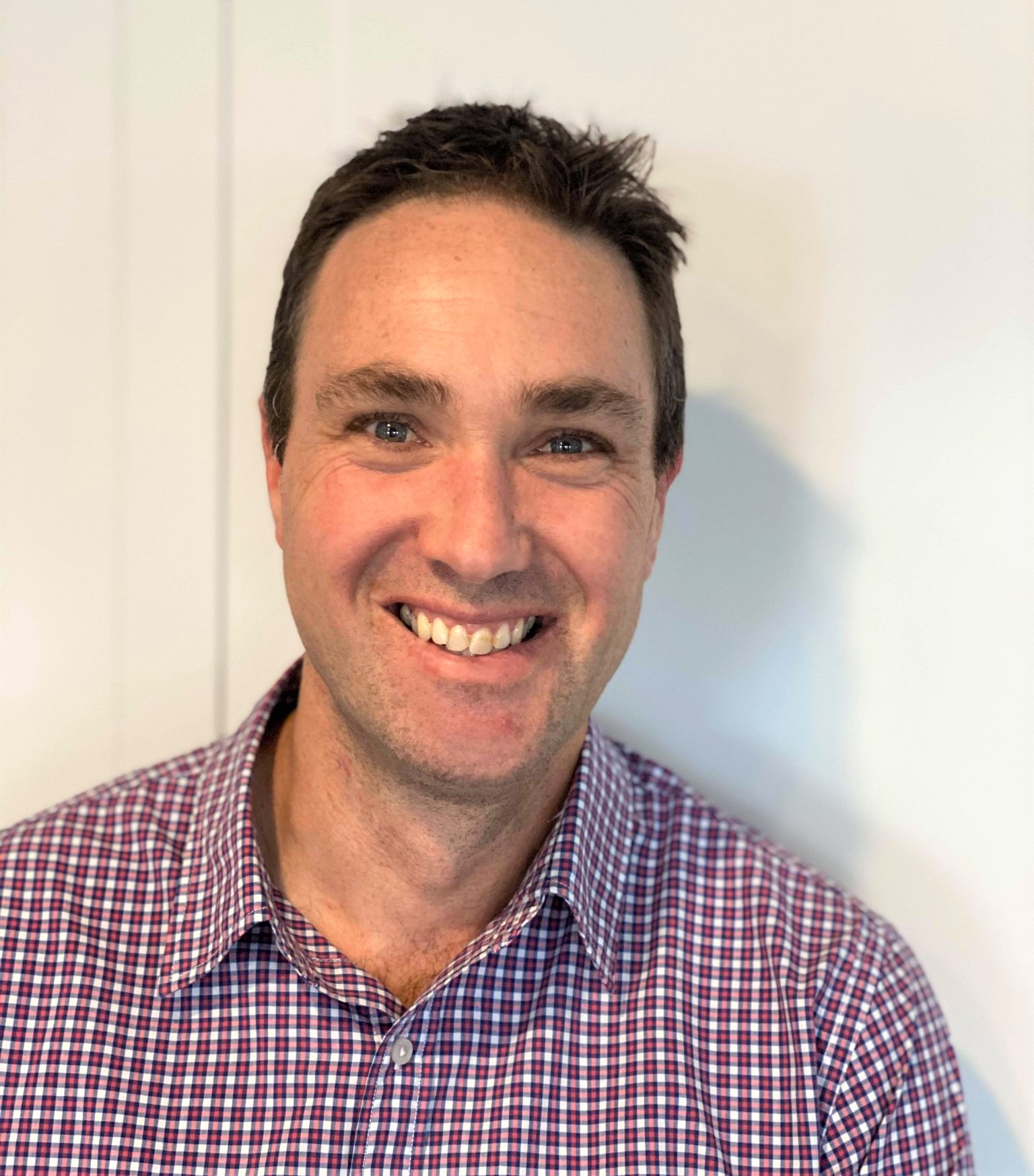 Carl Saunder
State Manager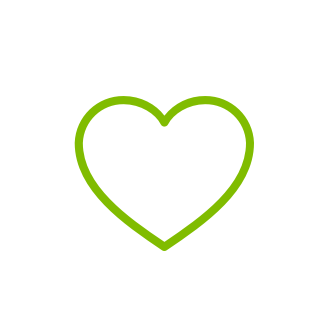 Libby McKay
Campaign Coordinator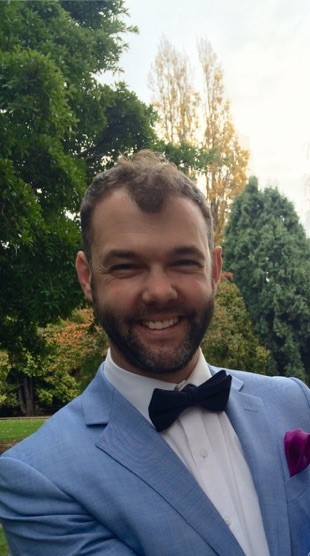 Jamie McLoughlin
President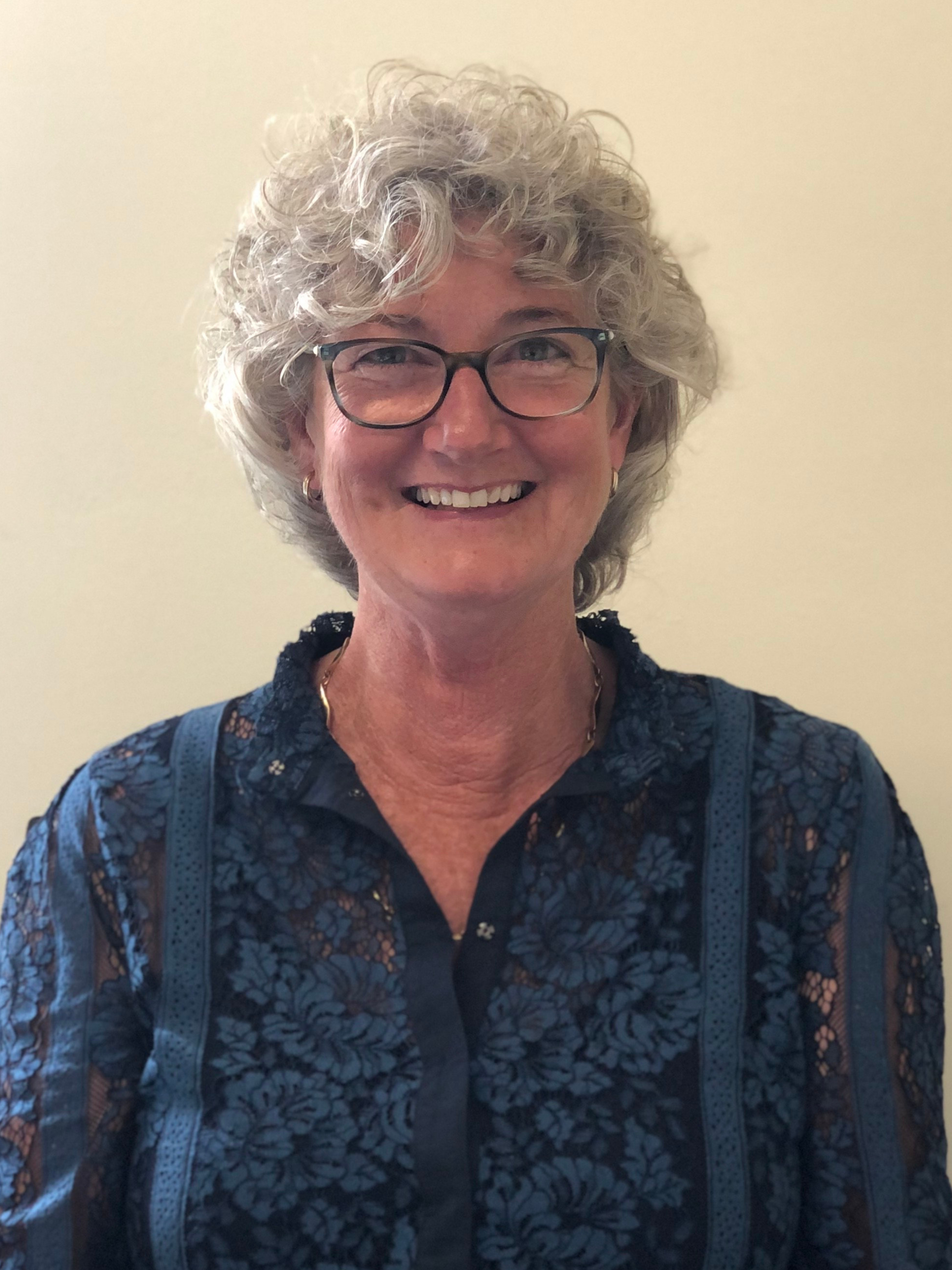 Brigid Ritchie
Board Member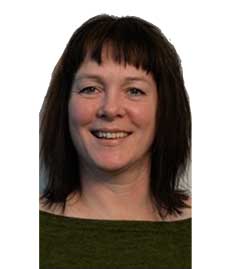 Ainstie Wagner
Board Member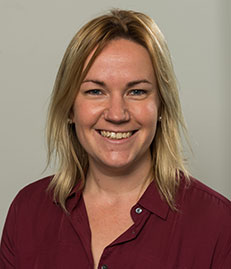 Kate O'Shannessey
Treasurer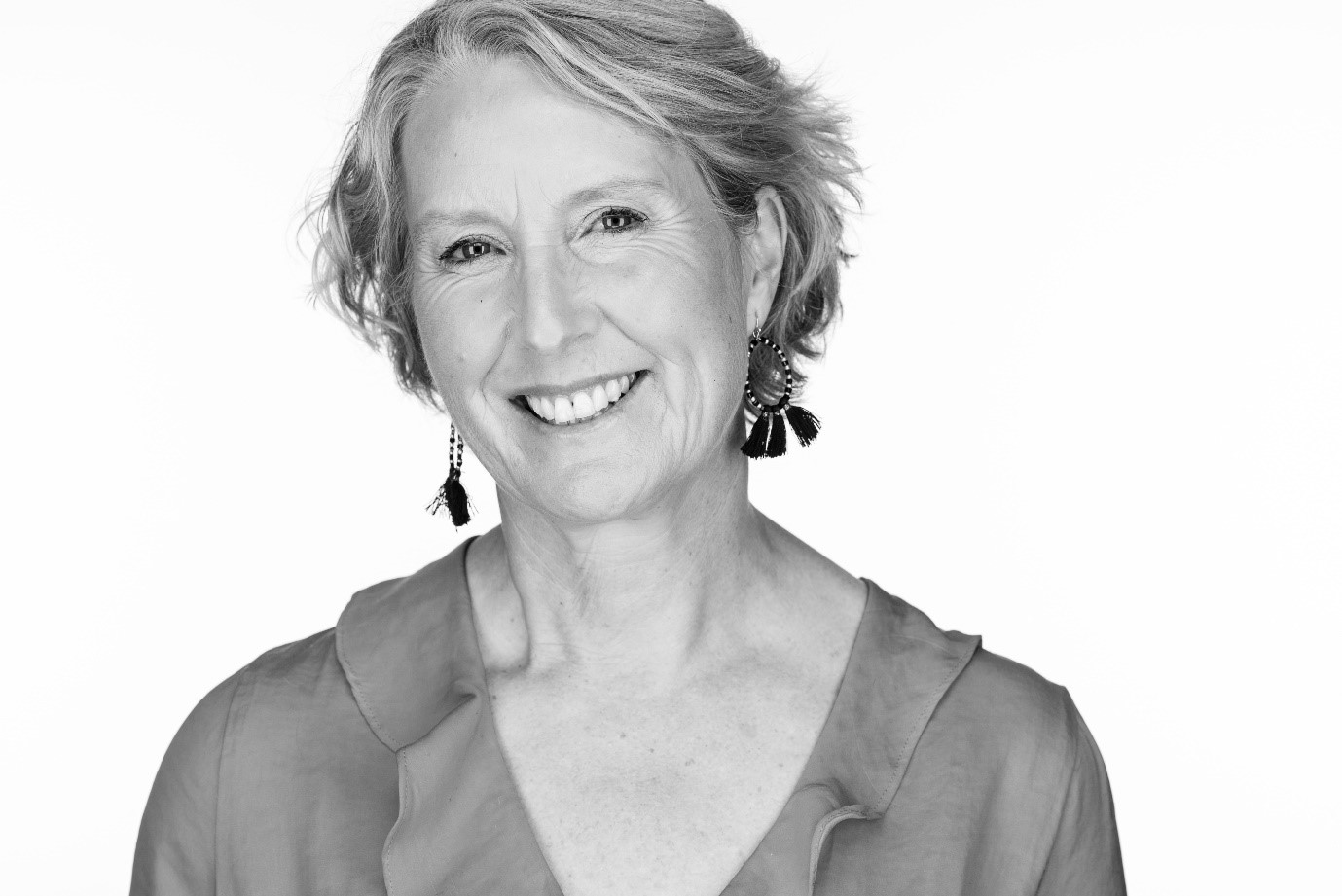 Caroline Bignell
Board Member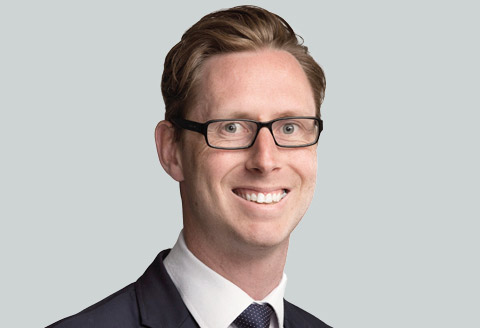 Finn Dorney
Board Member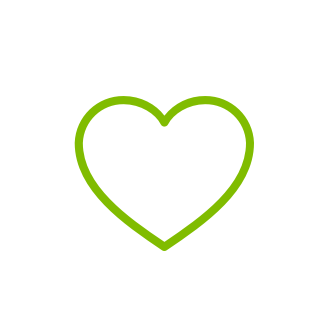 Sammy Stanton
Board Member (North-West Representative)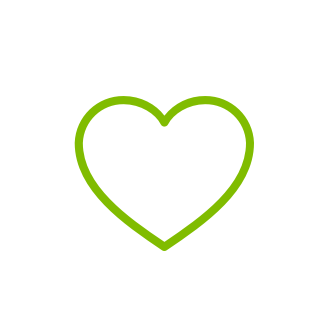 Thea Webb
Board Member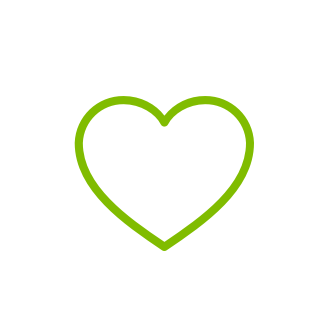 Michaela Lamprey
Board Member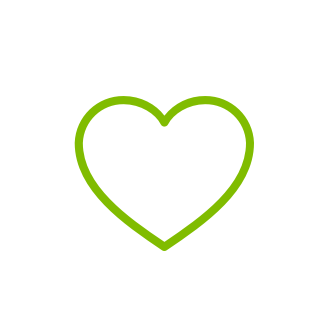 Alison Oakes
Board Member