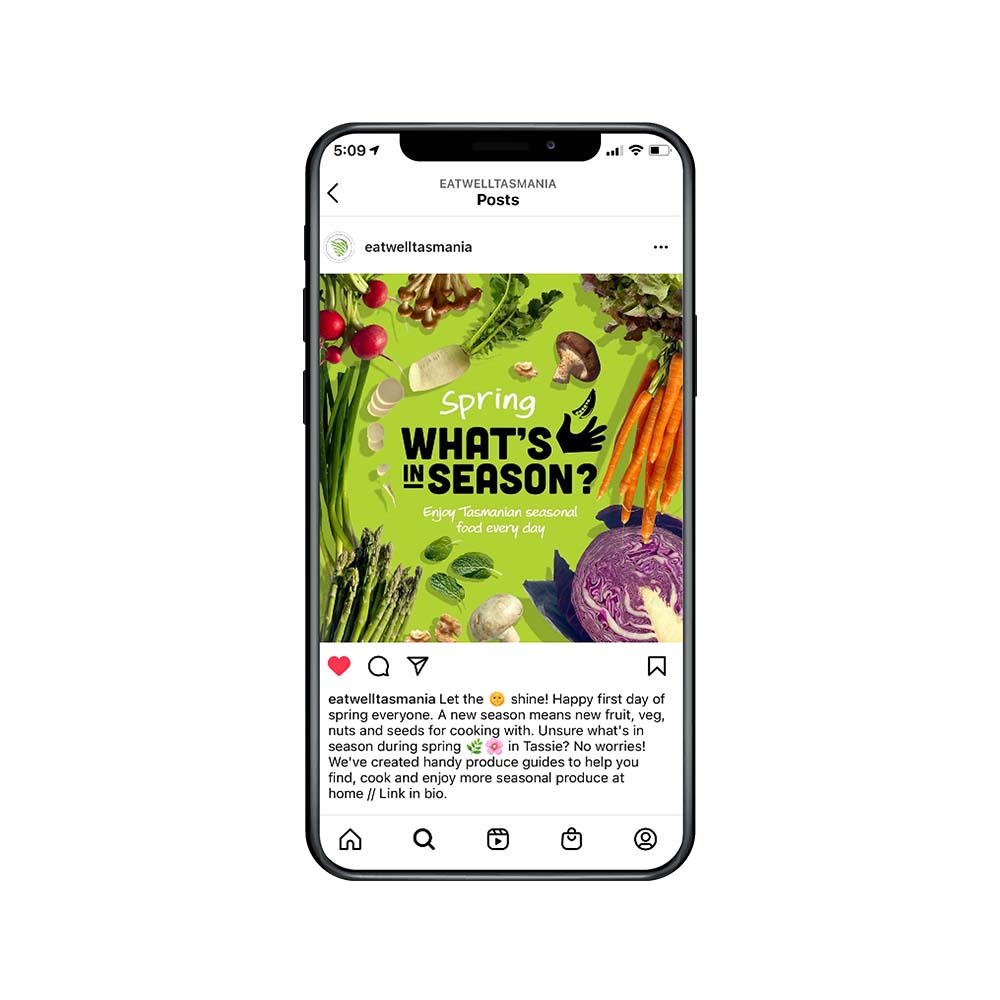 Campaigns
Our campaigns are grounded in evidence and driven by our curiosity to understand the barriers that keep Tasmanians from eating well.
We focus on raising the awareness of healthy eating and supporting Tasmanians to find the joy in cooking and eating seasonal local food.
Our current campaigns include: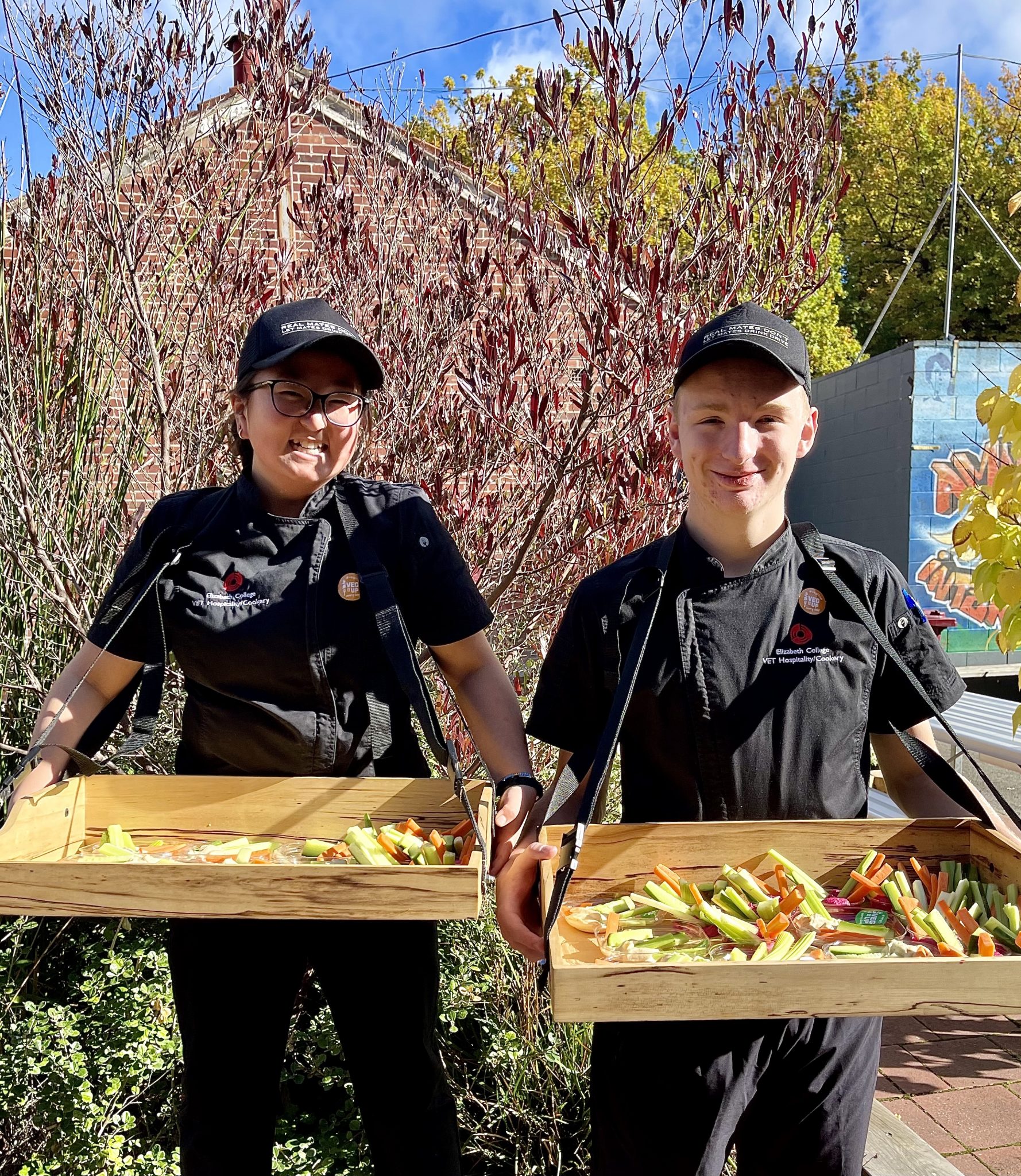 Advocacy, projects & research
Some of the food systems-change that is required to create a healthier Tasmania is difficult to understand, even for people who work in the food sector. We understand the importance of clear research, strategic storytelling, and advocacy in helping to align the right people to make brave decisions that drive change.
Learn more about our advocacy, research and current projects: