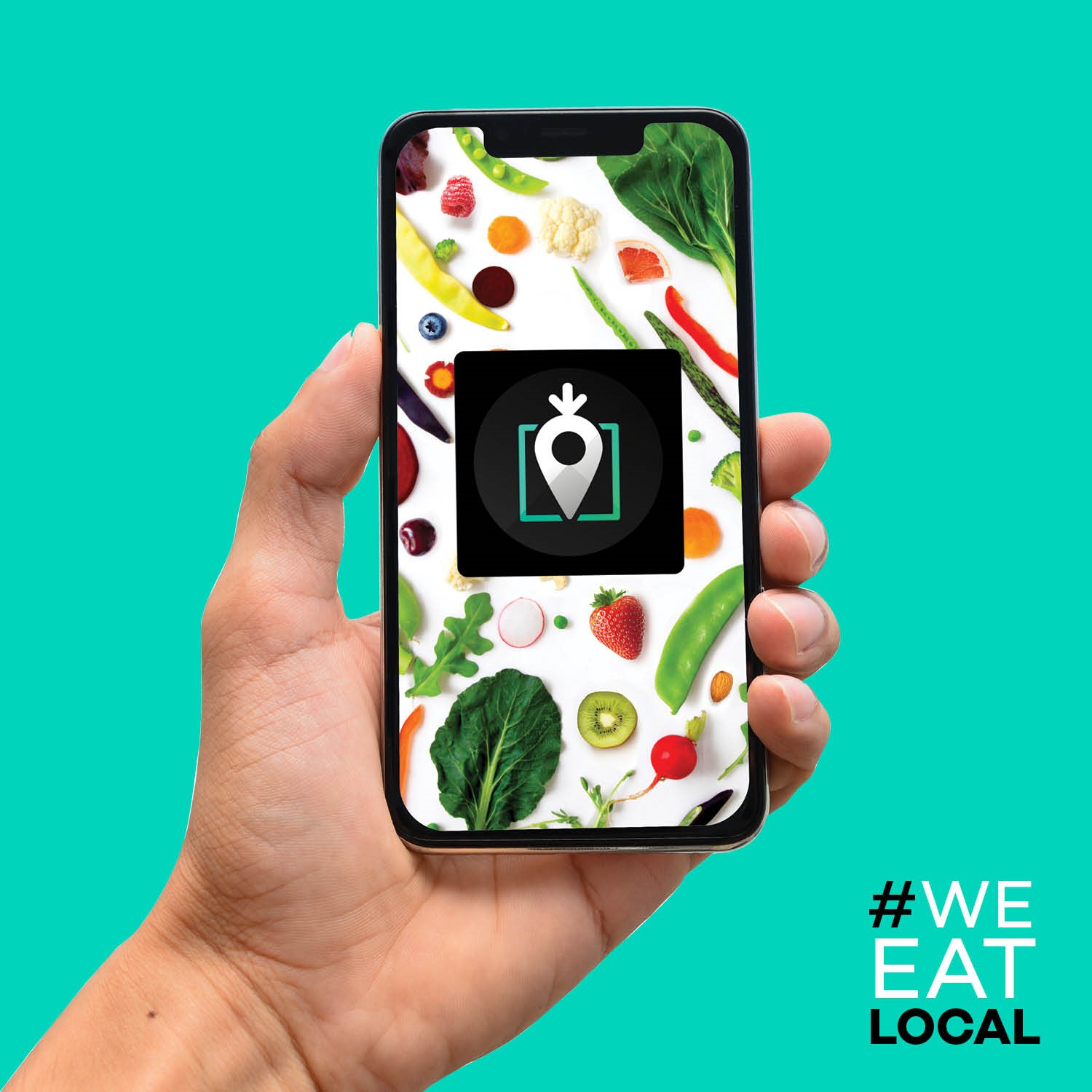 What is We Eat Local?
We Eat Local is an app listing hundreds of Tasmanian businesses offering one of more of the following so that home cooks can access local Tasmanian produce during the COVID-19 crisis:
Home delivery.
Click and collect services.
In-store shopping.
Thanks to funding from the Department of Health, all businesses are being featured on the We Eat Local app free of charge throughout the 12-month pilot.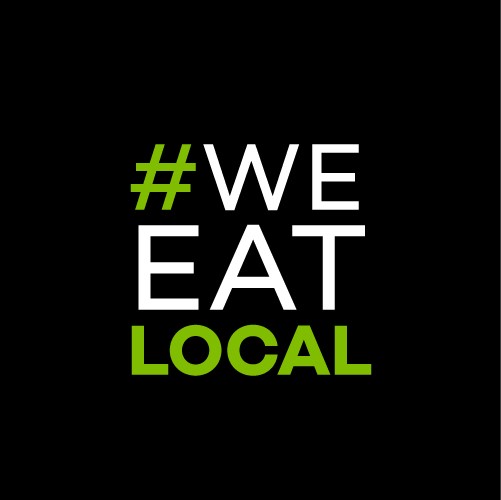 We Eat Local In Tasmania
We asked Tasmanians how they used We Eat Local in 2020.
View the survey results to see what they told us.