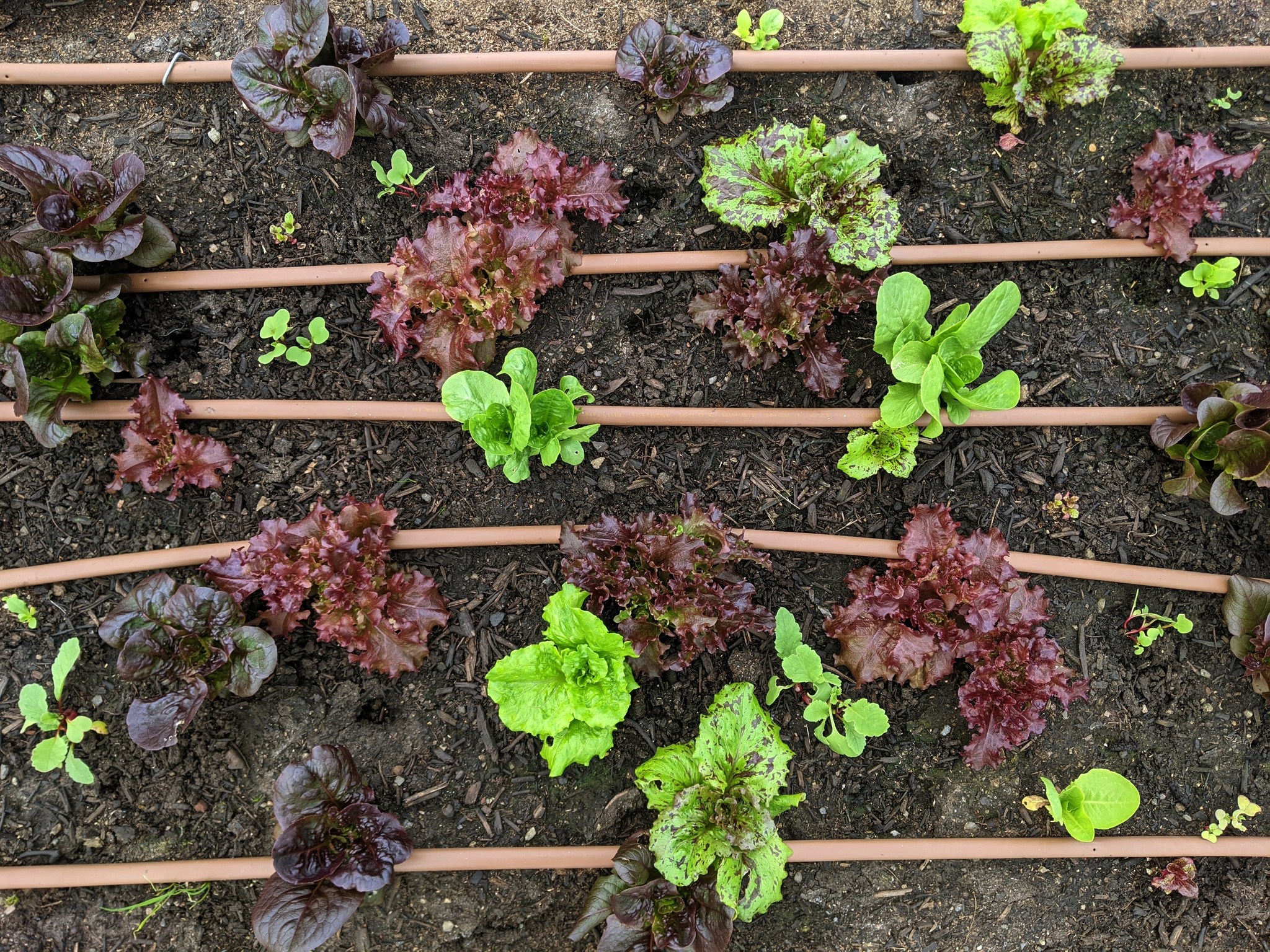 Spring is here, what's in season?
When seasonality is a part of every food decision we make, it's better for our health, for the economy and planet. And Fresh food tastes better.
What's in season in spring
Our Winter Picks & Highlights
Local Markets
Farmer's markets bring together the region's best produce to offer fresh, seasonal food. Discover what's in season and get to know the people behind the produce.
View more
Keep up to date with our latest tips on
local, seasonal eating
Sign up now